Sparkle for me (detail) – Porcelain, glaze, plywood, steel. 150 x 60 x 2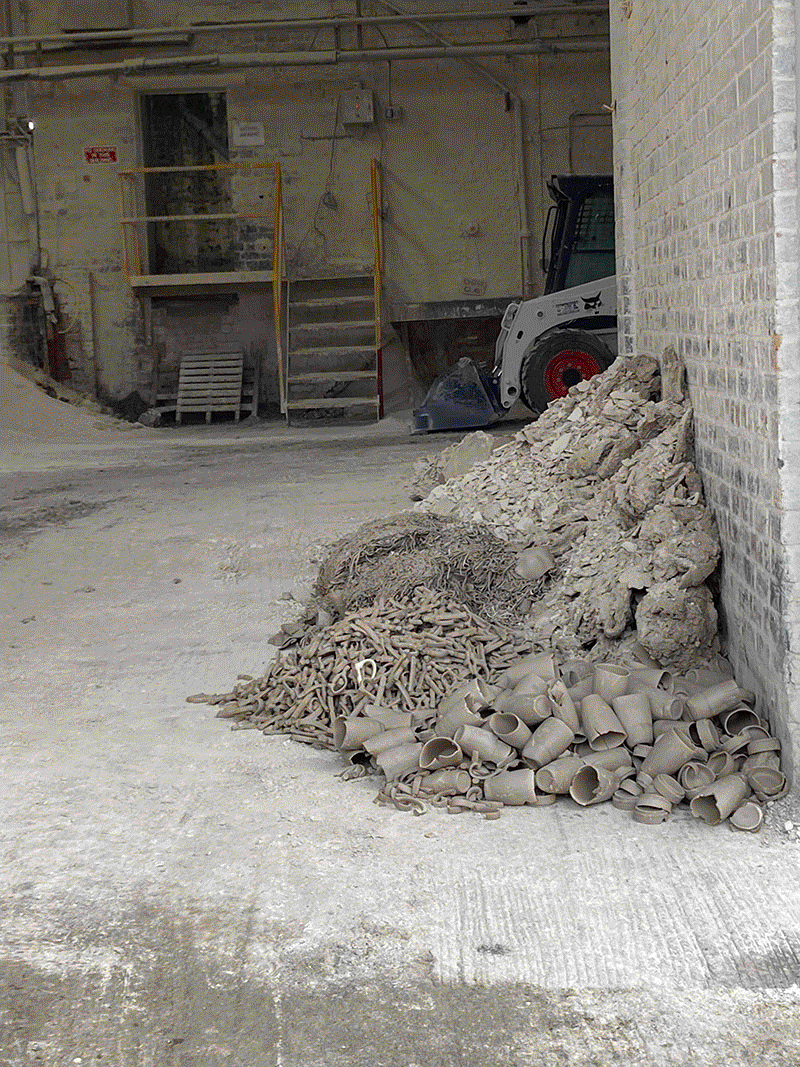 Sparkle for me and Roadworks Table – Porcelain, glaze, plywood, steel. 150 x 60 x 25cm Valchromat, Jesmonite, steel. 93 x 44 x 78cm
Sparkle for me (detail) – Porcelain, glaze,stain, molochite. 25 x 25 x 22cm
A little sandbag captured in flux - Porcelain, glaze, foam. 14 x 20 x 30cm

Puff, fluff, forward – Stained porcelain, foaming clay. 16 x 18 x 4cm
Crumb, pull, porous. – Stained porcelain, foaming clay. 16 x 17 x 4cm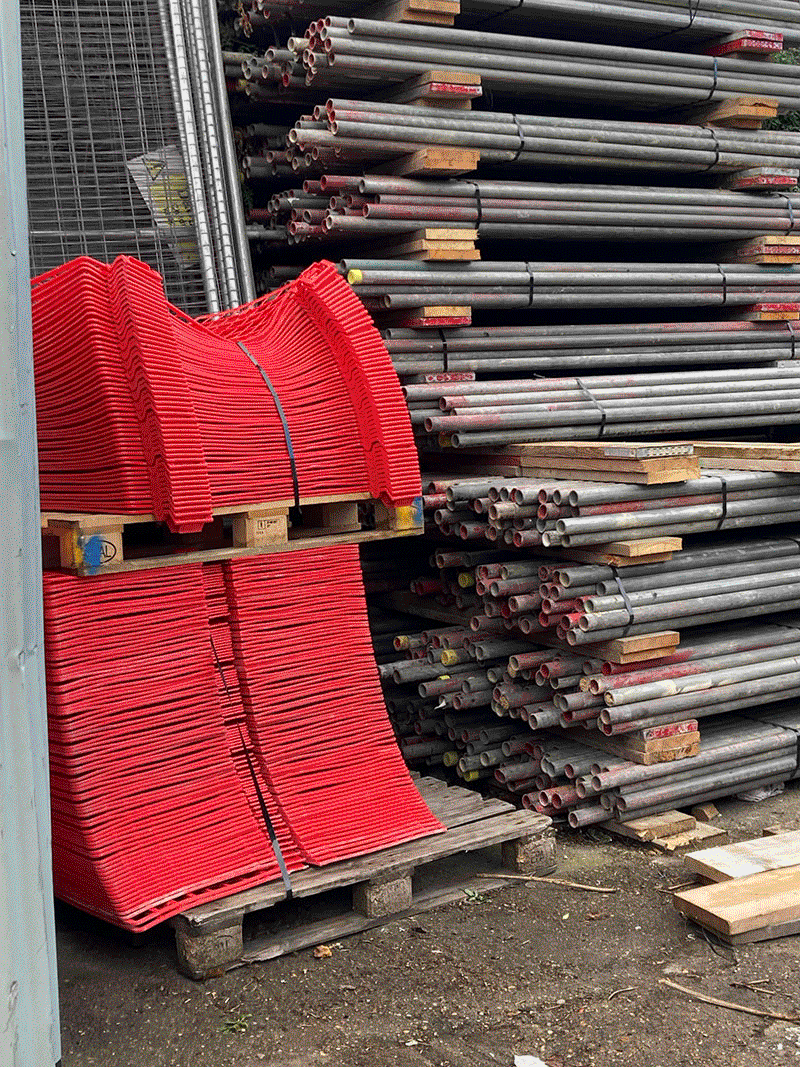 Slumps, squishes, spreads – Stained porcelain, foaming clay. 16 x 18 x 4cm
Notes on flux (1) – Pillow (pink), Foaming clay, vitreous slip. 36 x 31 x 0.8cm,
Paper puff plate, Porcelain, stain, molochite. 40 x 18 x 5cm
These notes on flux illustrate the chance encounters I have with objects on the street, the shifting layers of interaction with time and space. They are a cut through a myriad of stories going on.


Pillow (white) – Porcelain, glaze, silicone mat. 30 x 15 x 6cm
Notes on flux (2) – Porcelain, black clay, glaze. 25 x 13 x 16cm
Notes on flux (3)
Tarmac zigzag Black clay with additions, steel bracket. 40 x 26 x 4cm
Sparkle Jar (rutile) Slip cast porcelain, glaze, clay with additions. 12 x 12 x 11.5cm